"Tell me and I forget, show me and I may remember, involve me and I learn." - Confucius Xunzi, 3rd century BC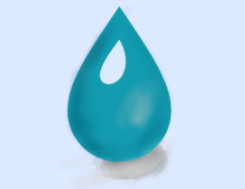 Follow us here: Group - Page - Calendar - Sponsorships
location_on
Poland, Finland, Uk, France, Greece, Spain, Italy, Germany and more.
person_pin
We are a group of professionals, researchers and entrepreneurs with the passion for legal design, to improve the visual shaping of legal concepts
There's an international group of professionals in different branches thinking that laws can be easier to understand.
Not only laws. Even agreements, fines, orders, and everything can help people to know their rights and duties.
We think that organizing visually legal contents can bring a better experience and completeness of legal documents.
We use presentations, mind maps, sketches and interactive tools.
It's a pletora of tecniques to visually describe rights and duties, processes; but even to organize legal thinking.
It regards:
contents
methods
results
interfaces
Clearness in legal documents is a fair presentation to work with fair people.
Business activities and pro bono devoted to spread the value of being transparent since the agreements and press releases.
Our laws.
Just now.
In ecommerce, with consumers, in privacy and other cases. Authorities already take care of completeness and clearness of texts.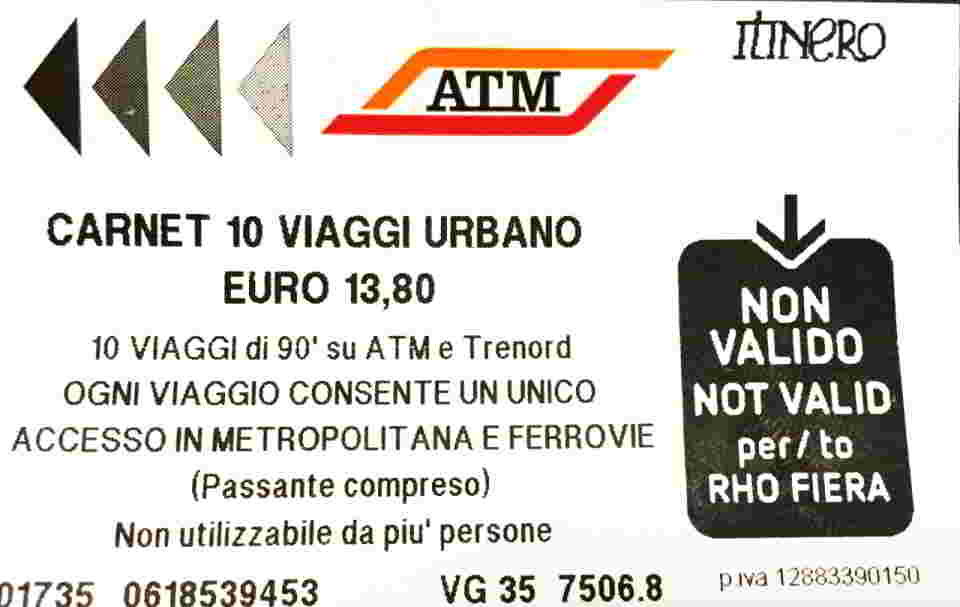 Take a ticket. A simple bus ticket, for example.
What is it written on it, and what it isn't written ?
How is it structered ?
How is it designed ?

That choises are legal design.
From different studies. We are:
lawyers
graphic designer
copy writers
software developers
social managers
Mainly in Europe, from different countries, and with different professionals and religions.
Virtually we are a network on a Facebook group, here.
Join us: we are an open mind group.



Join us on Facebook - Sponsorships - Contacts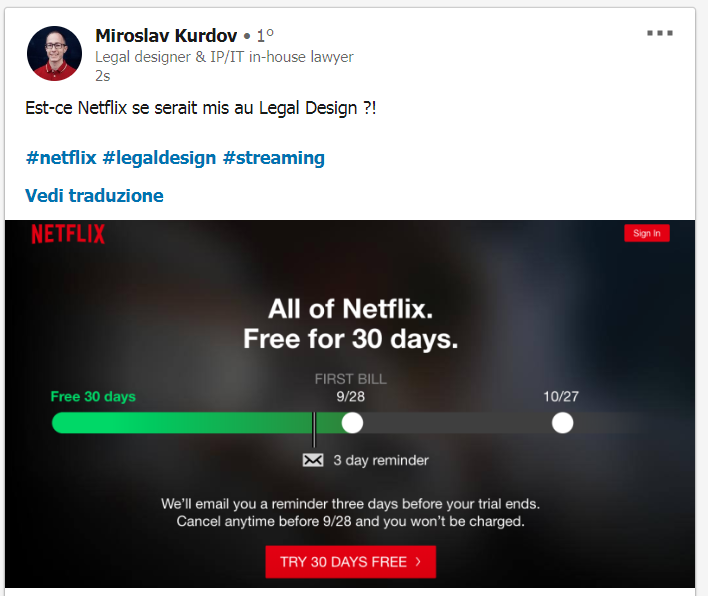 Legal design is also informations, not only terms of servicesmore_vert
Legal design is also informations, not only terms of services ...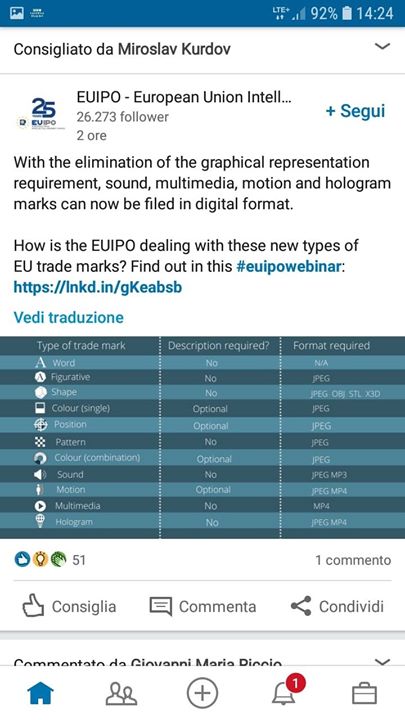 New types of Eu trade marks https://euipo.europa.eu/knowledge/calendar/view.php?view=day&time=1547506800&lang=enmore_vert
New types of Eu trade marks https://euipo.europa.eu/knowledge/calendar/view.php?view=day&time=1547506800&lang=en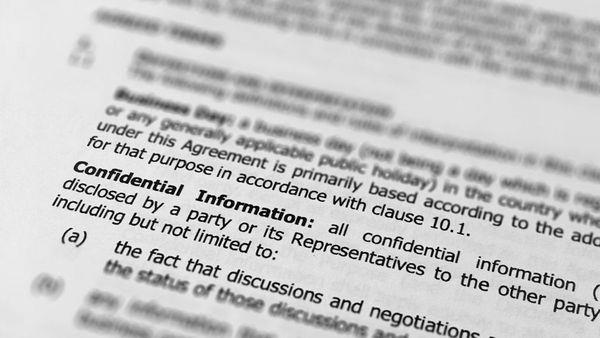 Luxembourg / 2019.09.30 / Legal Design in action: re-designmore_vert
Luxembourg / 2019.09.30 / Legal Design in action: re-design your legal documents, with Miroslav Kurdov - @SketchLex https://www.meetup.com/it-IT/Luxembourg-Legal-Hackers/events/263967331/