"Tell me and I forget, show me and I may remember, involve me and I learn." - Confucius Xunzi, 3rd century BC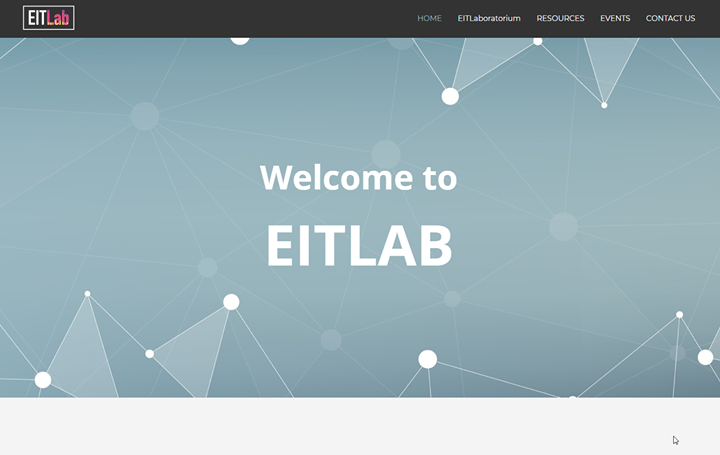 From Rossana Ducato: Dear all, happy to announce the begin of the course "European IT Law by Design".The course, co-funded by a Jean Monnet grant by the EU Commission,will be held at the Faculty of Law, UCLouvain (Belgium) since this February.
It will be one the first examples of application of #legaldesign to the study of IT Law in Europe.
Follow us on vai al link