"Tell me and I forget, show me and I may remember, involve me and I learn." - Confucius Xunzi, 3rd century BC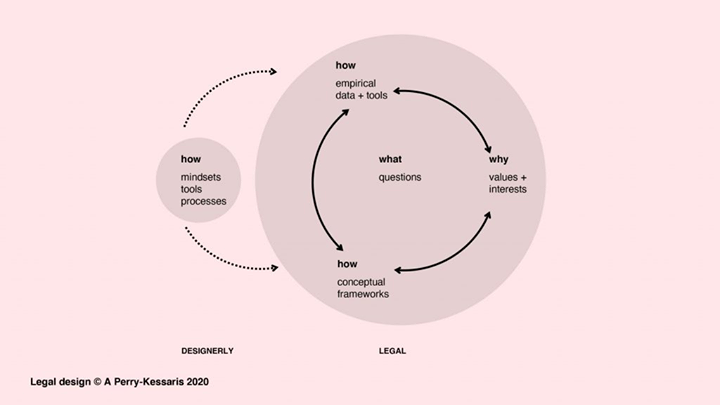 Call for abstracts for workshop on 'Legal Design: Concepts, methods, norms and examples'
University of Kent - Kent Law School
"A call for abstracts has been issued for a two-day workshop that will explore 'Legal Design: Concepts, methods, norms and examples.'
"The workshop, organised by Kent Law School Professor Amanda Perry-Kessaris and Emily Allbon, (City University of London), is supported by an award of £1527 from the Socio-Legal Studies Association (SLSA) Seminar Competition. It is co-sponsored by the Centre for Law and Society (Cardiff), the Journal of Law and Society, Kent Law School and City Law School and will be held in London on 11/12 June 2020.
"Potential contributors with an interest in critically exploring legal design are invited to submit their titles plus abstracts (no more than 500 words) to a.perry-kessaris@kent.ac.uk or e.allbon@city.ac.uk by 5pm on Friday 14 February 2020.
"The workshop will highlight the diversity of possible and actual legal design across legal practice, activism, policy-making, teaching and research by drawing together practitioners and academics from architecture, art, design, innovation and law.
More infos on:
vai al link